Book a Head Lice Treatment & Removal Appointment
Lice Lifters Offers All Natural & Safe Head Lice Removal at Its Treatment Centers.
Please use the scheduling calendar below to set up your head lice treatment at one of our Lice Lifters Treatment Centers. Once you make your appointment, someone from your treatment center will be in touch to confirm your time.
To find the nearest Lice Lifters to you, visit our Lice Treatment Centers Locations page
**Please note: After Hours and Weekend Appointment costs may be higher than standard treatment prices. Please confirm cost with your location.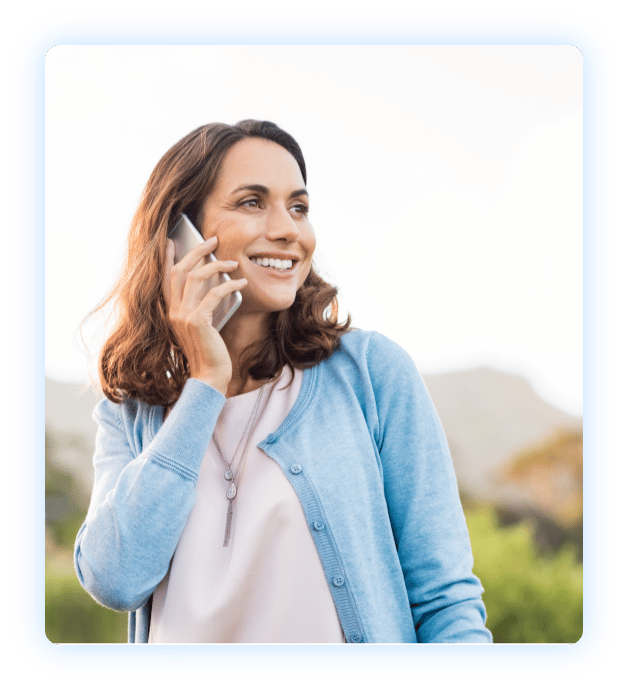 Our Treatment Center Locations
Pennsylvania Treatment Centers
New Jersey Treatment Centers
Florida Treatment Centers